Document Management & Control
with qmsWrapper
for achieving and maintaining ISO 13485:2016, CE Mark or U.S.QSR (21CFR 820) for 510(K) Compliance Success
The easiest and most understandable way for users to manage and control their Project, QMS and Compliance documentation. It's secure Cloud Documentation Storage.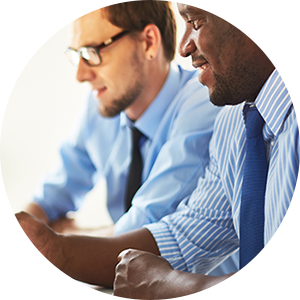 qmsWrapper is unique!
It integrates and interconnects
five main business modules including
Project Management.
Quality Management.
Risk Menagement.
Document Management.
Team Messaging.
Each of these five main modules mirrors the structure of the other,
making the system easy for the users to understand, and use.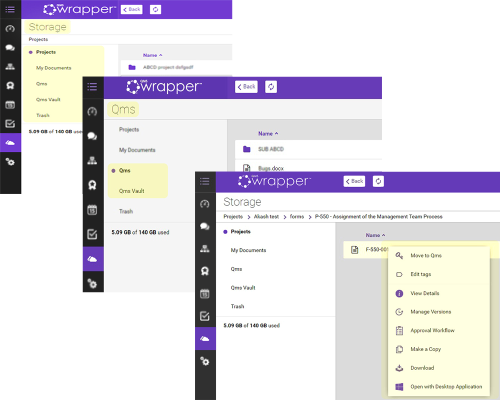 Project members store files directly into the project they are working on.
There are 5 Root Document Storage Options
Project folder:
allows users to store files directly into the project folders.
Documents Folder:
allows users to securely store their own private documents.
MS Folder:
contains all the QMS compliance documents for that project.
the QMS Folder is mirrored both in the QMS module and the DMC.
QMS documentation is generated through a QMS process or a QMS Event.
Trash Control
Compliance requires that users not be allowed to simply delete files at will. A trash control feature allows project managers and Admin's to set deletion policies on stored files, for both private and project documents, separately.
Library folder
The classic central library. Perfect for keeping ISO standards, specifications or any type of formal document that needs to be accessible by everyone in the company. They are highly controlled, either by project or company wide.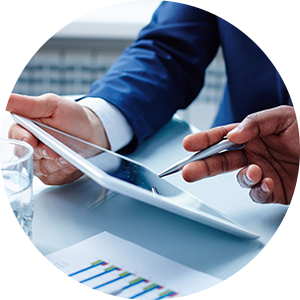 Access files two ways.
Access to files can be done in two ways, directly through the web storage module, or locally through WrapperApp.
WrapperApp is a desktop module for sync'ing files directly into Project Storage.
WrapperApp™ is a powerful desktop document control app
that allows you to work locally and sync with the Central Document Storage.
This is not simple file sharing; this is project based sharing where the WrapperApp
displays the projects you have permissions to on your desktop for easy access.
The WrapperApp is similar to Google Drive™, Dropbox™, and OneDrive™,
the differences are that the WrapperApp™
–shares and shows your project files on your desktop
–stores project files directly into Project Storage
No need to go through the Central Storage, it's already on your desktop.
Allows users to share and collaborate project files with other project members.
It's available for Windows, iOS & Linux. (Java required)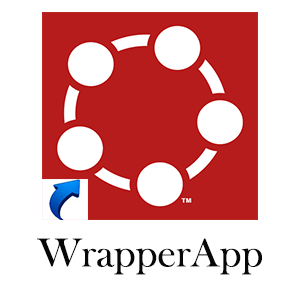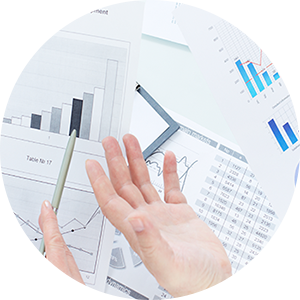 Chat Document Control.
Documents lost in CHAT?
Files included in a chat are not lost to Compliance.
Both files and the Chat itself, can be shared and linked to any project for compliance purposes.
Files in Chat, remain under DMC control.
A complete document compliance system.
DMC includes all the high end features you'd expect of a comprehensive DMC system required to support compliance, including version control, detailed file histories, File tracking, source, tagging, comments and authority control.
DMC is mirrored in the QMS module. It also includes:
QMS Vault,
where QMS Approved Document are stored, locked,
unchangeable as per FDA QSR.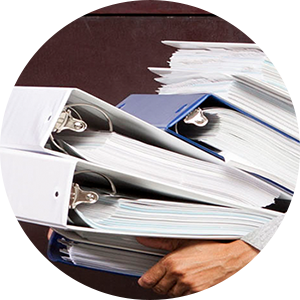 QMS PIN signatures,
That validates the identify of that person, and that it was them that approved the document during the QSM
approval workflow. QMS Folders.
QMS Folders.
Contains the QMS related documents for that project. Each project has a unique QMS Folder.
qmsWrapper – a comprehensive and understandable DMC system.
Making compliance easier for teams.
Get Started for Free
Instant Sign Up. No Credit Card Required.