Showing posts tagged with:
innovation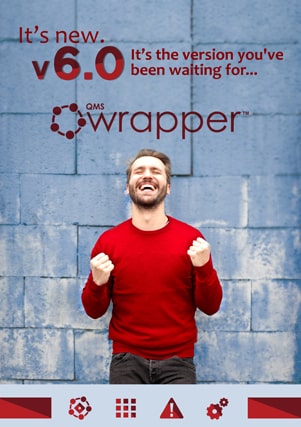 The new version you've been waiting for - v 6.0
New version 6.0 of qmsWrapper is finally out and brings us 4 major updates: Integration with Jira Software, upgraded Traceability Matrix, New Risk Module, and Process Engine. What are the benefits and why is now a perfect time for subscribing to the best QMS software for medical device startups find out on our white paper.
Keep reading

Top 10 medical device trade shows 2020 not to be missed
Tradeshows are an excellent opportunity for exhibiting the newest products and any kind of innovation that your company has made. It's perfect for brand awareness, as well, as for promoting your business. There is so much benefit to attend a trade show. We have listed 10 trade shows in the world for 2020, which we believe has...
Keep reading