Showing posts tagged with:
quality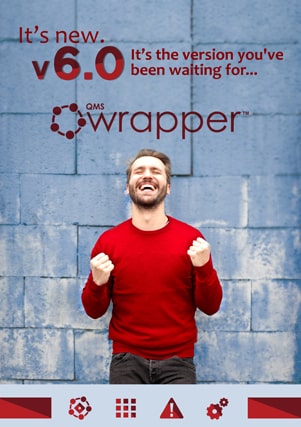 The new version you've been waiting for - v 6.0
New version 6.0 of qmsWrapper is finally out and brings us 4 major updates: Integration with Jira Software, upgraded Traceability Matrix, New Risk Module, and Process Engine. What are the benefits and why is now a perfect time for subscribing to the best QMS software for medical device startups find out on our white paper.
Keep reading
Weekly Cup of Joe 31# - Move Your Budget into the Right Direction
There are countless benefits to implement a quality management system. We can all agree that an organization's quality performance affects its bottom line. So, think of the investment in modern QMS software as an investment in preventing quality issues. How to choose the right software? The problem is with so many QMS software out there to choose from,...
Keep reading