Showing posts tagged with:
Traceability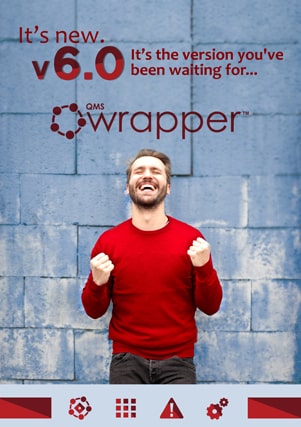 The new version you've been waiting for - v 6.0
New version 6.0 of qmsWrapper is finally out and brings us 4 major updates: Integration with Jira Software, upgraded Traceability Matrix, New Risk Module, and Process Engine. What are the benefits and why is now a perfect time for subscribing to the best QMS software for medical device startups find out on our white paper.
Keep reading

How to stay on top of your product development and easily organize your FDA and CE submission
Traceability is required by regulations. Traceability Matrix Updated 2019, For FDA, 510(k), DeNovo or PMA, traceability is required as part of your Design History File (DHF). Soup to nuts, they expect you to demonstrate how it is all connected, where and how requirements were met. For the CE mark, the requirements are similar, if not the same! Failure to...
Keep reading