Quality Management Software
for Medical Device Creators
Now Includes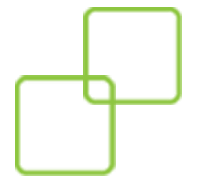 Traceability Matrix
Organize
Connect
Trace
Manage
The Heart of your Design History File and Technical File
"It's everything you'll need for your FDA and CE mark submission"
Schedule live Demo for FREE
qmsWrapper integrates and interconnects
6 business modules including: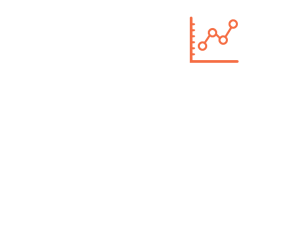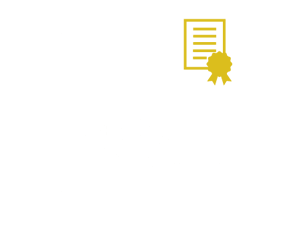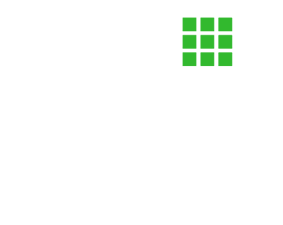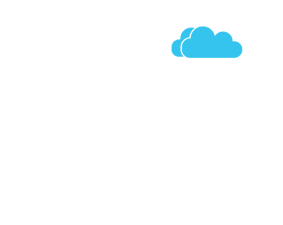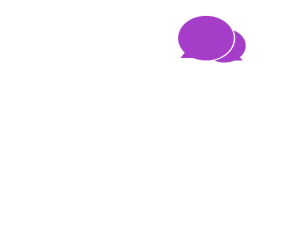 Latest News
---
---

Cup of Joe #46 - New superpower for MedDev through qmsWrappers TM
Last week qmsWrapper announced the greatest upgrade of the year. New updates are Integration with Jira Software, updated Risk Module, and...
Read more →
×
If you want to download the white paper and subscribe to our newsletter,
please fill-up the form:

Project & Quality Management System
An innovative and novel approach to quality and compliance can best be expressed as management through quality compliance as opposed to quality...

How CAPA should be verified?
"Efficiency without Effectiveness misses the Purpose Effectiveness without Efficiency misses all the Profit Effectiveness with Efficiency...
Read more →
---