Quality Management Software
for Medical Device Creators
Now Includes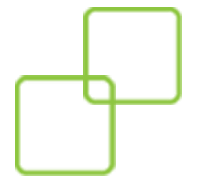 Traceability Matrix
Organize
Connect
Trace
Manage
The Heart of your Design History File and Technical File
"It's everything you'll need for your FDA and CE mark submission"
Schedule live Demo for FREE
qmsWrapper integrates and interconnects
6 business modules including: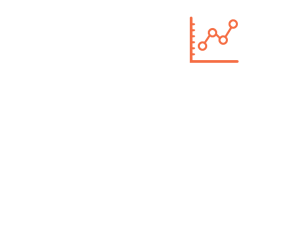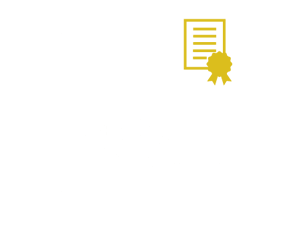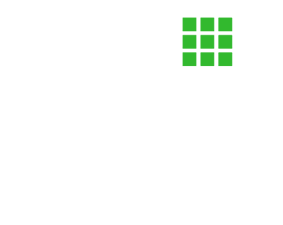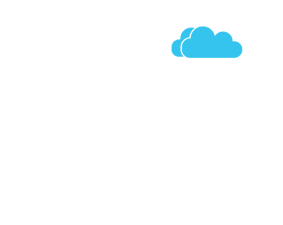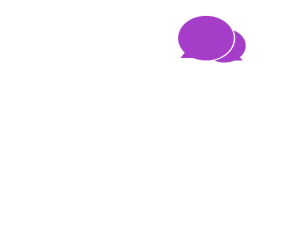 Latest News
---
---

Cup of Joe #49 – Do You Need A Consultant?
With the ever-changing global marketplace of today, medical device companies are feeling the pressure of competition, the pressure to provide the...
Read more →
×
If you want to
download the white paper and

subscribe to our newsletter,
please fill-up the form:

Things to know before you buy qmsWrapper
A good quality management system is a must. The selection of the proper quality management system software is critical to the success of any...

Post-market surveillance (PMS) of medical devices
Let's try to clear out all the mystery that stands behind this statement. We'll start with its definition from the previous article where...
Read more →
---