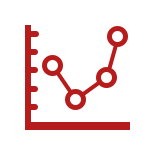 Project Management
This Project Management is fully integrated into and with the Quality Management. Enable project based collaboration to ensure FDA 510K or ISO 13485 team based compliance.
Create Unlimited Projects, subprojects, tasks, issues, milestones, versioning, approval workflows. Easily manage, assign and track your team's progress.
Clear accountability and flexible workgroups with customizable roles for projects. Track issues to different product releases and meet your compliance requirements.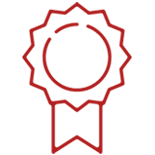 Quality Management
QMS managers can oversee the progress of projects and track any QMS Issues without interfering or imposing on the project routine.
This QMS is fully integrated with the project management, inserting triggers and reporting points throughout the QMS processes and linking them to QMS endpoints.
QMS Processes incorporate the criterion that govern FDA and ISO requirements to form a continuous cycle of integrated compliance.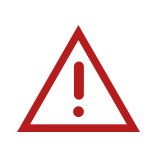 Risk management
qmsWrapper systematic risk processes are based on ISO 14971, built to help companies to make risk-aware decisions, meet regulatory compliance and lessen the frequency and severity of failures.
Effectively identify threats, evaluate the risks that your company might have, mitigate the severity, keep organized the possible harms with action plan, analysis, charts, risk reports, follow-ups statistics and investigation, all on a single interface.
By tracking the recurrence of issues and analyzing the impact of controls, you can easily measure the effectiveness of your action plans, either short- or long term.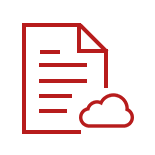 Document
Management & Control
The heart of the QMS system, Manage and Control all your project files from a single cloud storage repository. Files are kept in the project's directory they are created in, yet are still centrally managed.
QMSvault™ and QMSpin™ ensure FDA Compliance as QMS approved documents are locked in a secure "storage vault" with authenticated signatures where they cannot be changed or tampered with. Vault Documents are version and permissions controlled. Files have QMS histories. It's packed with features to solve all your QMS needs.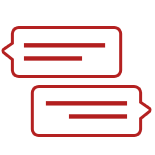 Team Compliance Messaging
A messaging App with compliance in its DNA. Every message is archived in the history, files shared or sent in chat are automatically stored in the Central Storage and can be linked to a particular project
Real-time messaging integrated into all parts of the qmsWrapper – no API's required as its built-in. Avoid compatibility issues.
Topic-based conversations help keep your team on point. Save conversations for compliance reasons or create, save meetings, meeting minutes, agendas, To-Dos. Avoid email ping-pong.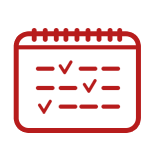 Central Project Calendar
Calendar View. Show your project events, issues, meetings, etc.
Gantt View. Show project event relationships at a glance, in an easy to understand visual.
Create and schedule QMS Meetings by task, topic or project. Include members from different time zones. Add agendas, create meeting minutes and follow-up actions for compliance reasons.
If you're ready to get serious about your quality management and product development efforts, qmsWrapper is your solution.
Advantages of an Integrated Software