Quality Management Software
for Medical Device Creators
Now Includes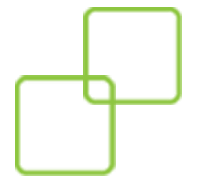 Traceability Matrix
Organize
Connect
Trace
Manage
The Heart of your Design History File and Technical File
"It's everything you'll need for your FDA and CE mark submission"
Schedule live Demo for FREE
qmsWrapper integrates and interconnects
6 business modules including: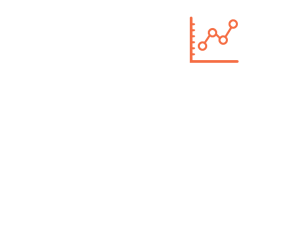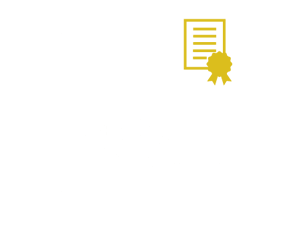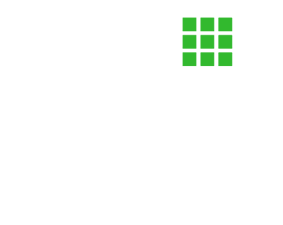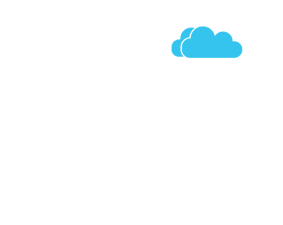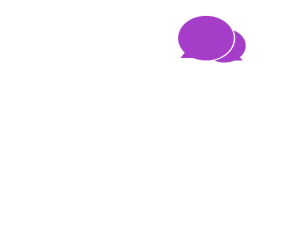 Latest News
---
---

Cup of Joe #48 – qmsWrapper: messaging from home
The Coronavirus (COVID-19) outbreak is creating a massive challenge for many businesses. Millions of people are taking refuge from the coronavirus by...
Read more →
×
If you want to
download the white paper and

subscribe to our newsletter,
please fill-up the form:

The Dual Nature of qmsWrapper
Medical Device developers must have Risk Assessment and they need Traceability, too. It helps them prove compliance and deliver quality products that...

10+ essential things what MedDev startups must know
It is not easy to build a Medical Device. And we all know that every beginning is hard. Therefore, for startups, it's quite a challenge. But...
Read more →
---