qmsWrapper is a smart management software that effectively avoids adding another layer
of management by encouraging team-based collaboration compliance.
qmsWrapper is for any company needing a powerful, unified platform to help the team
work more effectively together.
It integrates Quality, Documentation, Project and Risk Management
and Team Communication, all built right into its DNA.
Choose your eQMS!
What our customers are saying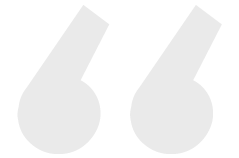 The qmsWrapper is selected based on the possibility to create your modules for recording (not just quality) events.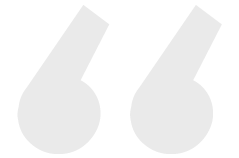 eSignatures for document approval is something that made us say yes to the software, besides all other features and their price.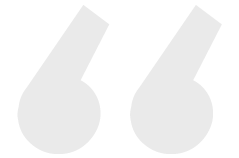 Ease of use, not complicated, a good overview of projects and tasks.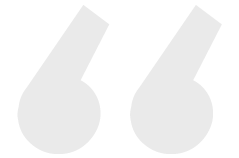 Lots of tools and features and overall easy to use.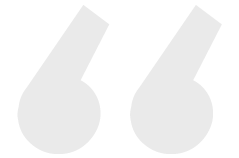 Easy to use, with great could-based storage features. This helps a lot to keep our regulatory on point.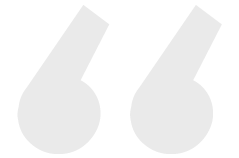 We were able to use it as a good document control system and then build out the other parts of the QMS.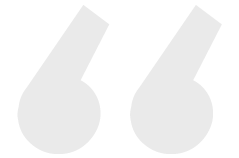 The document management system (DMS) is working fine and for this price level very good, especially as you can download the files easily.

Previous

Next