Solutions
Discover qmsWrapper's all-in-one platform with powerful features
for Quality, Project, Risk Management, and more.
Simplify compliance and improve efficiency.
Choose your eQMS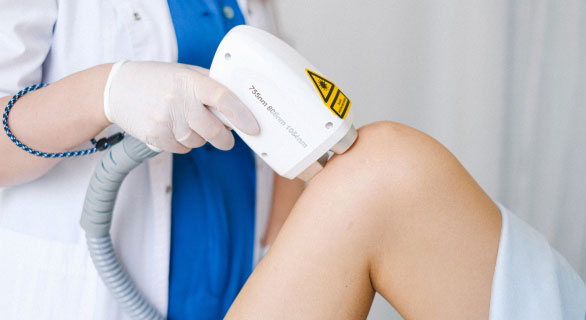 eQMS
for MedDev
Compliant Quality Management
for Medical Devices

qmsWrapper's eQMS software is tailored for medical device companies and fully compliant with regulatory requirements.

With intuitive features and flexible customization options, it streamlines quality management and ensures stress-free compliance.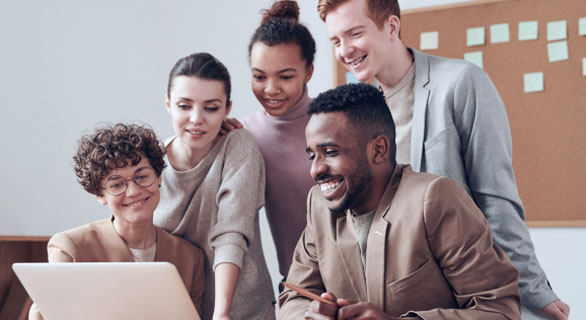 eQMS
ISO 9001
Simplify Your ISO 9001
Implementation

qmsWrapper's eQMS software provides everything you need to implement the ISO 9001 standard and streamline quality management.

With unlimited project capacity and customizable modules, it's a comprehensive solution for companies looking to improve quality and compliance.


All 12 modules

Discover the Extensive Module Offerings of qmsWrapper
With our 12 integrated modules, created to strengthen your Quality Management, Risk Management, Project Management, and Supplier Management, you may fully utilize qmsWrapper. Our solution offers everything you require to easily maintain compliance and streamline operations. Choose the modules that best meet the needs of your organization to customize your QMS.

Obtain a Complete Understanding of Compliance and Quality
You will have a thorough understanding of the quality and compliance status of your business thanks to the robust integrated system provided by qmsWrapper. Make wise judgments supported by current data and analytics to ensure maximum effectiveness and regulatory compliance.


What our customers are saying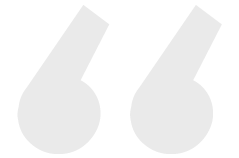 The qmsWrapper is selected based on the possibility to create your modules for recording (not just quality) events.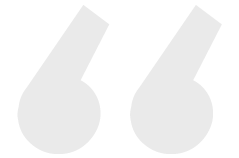 eSignatures for document approval is something that made us say yes to the software, besides all other features and their price.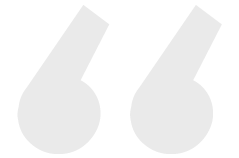 Ease of use, not complicated, a good overview of projects and tasks.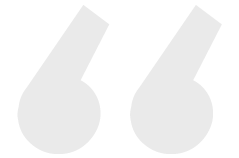 Lots of tools and features and overall easy to use.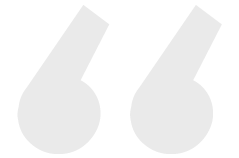 Easy to use, with great could-based storage features. This helps a lot to keep our regulatory on point.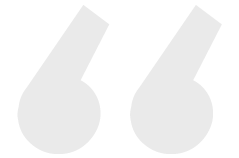 We were able to use it as a good document control system and then build out the other parts of the QMS.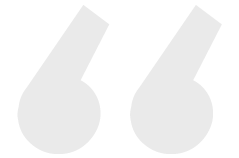 The document management system (DMS) is working fine and for this price level very good, especially as you can download the files easily.

Previous

Next