Partner with qmsWrapper
Provide your customers with proven products of high quality,
integrated solutions that customers can trust to help them succeed.
Partner Programs
Experts in helping customers increase their business performance through strategic planning,
consulting and specialized services.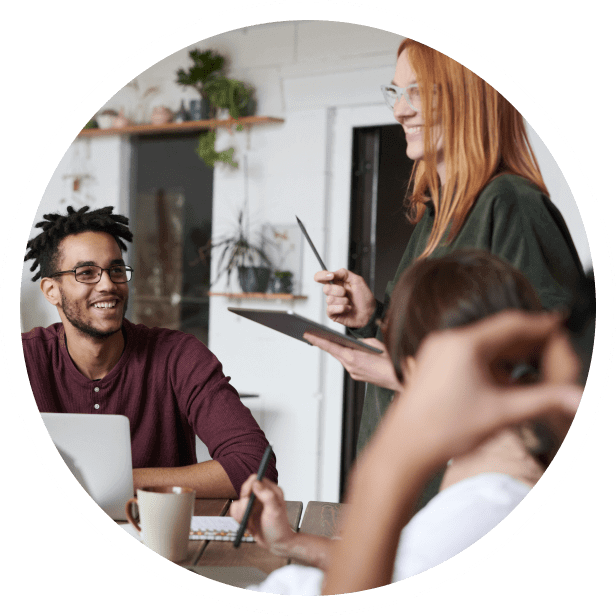 Become a Service Partner
Our customers need expertise in deploying Quality and Safety Management Systems to help them meet business, safety and regulatory requirements. Professional services are key to the successful delivery of the qmsWrapper.
We trust our partners to:
provide best in class business and regulatory consulting,
deliver projects on-time,
reduce operating costs,
meet regulatory and safety requirements, and
drive customer success.
Become a Referral Partner
Expand your revenue and customer relationships by referring qmsWrapper products to organizations of all sizes working in the MedTech industry.
The qmsWrapper Referral Partner network allows Agencies, consultants and independent subject matter experts to get to know qmsWrapper solutions and the value it brings, and in turn become a qmsWrapper ambassador and refer prospects to qmsWrapper.
A referral partner:
Generates leads,
Benefits financially from the leads that close, and
Gains training and expertise in the QMS space.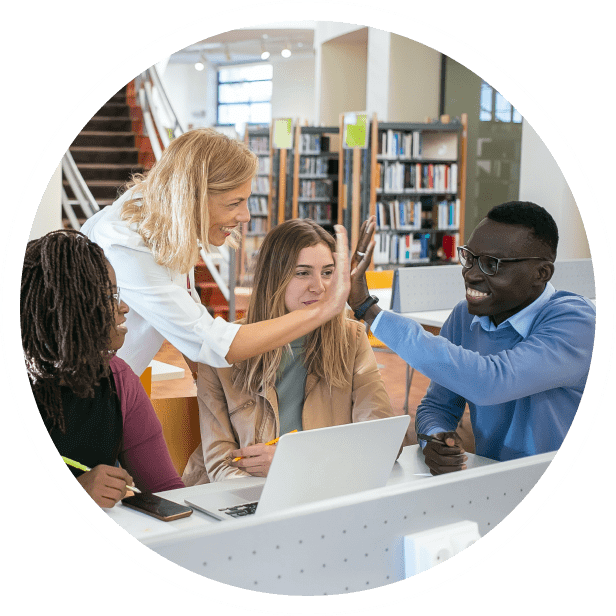 Meet Our Partners
qmsWrapper is focused on customer success, so is our skilled, experienced
partner community. They are here to increase the value we provide through their
best-practices industry experience, local support and extensive service offerings.

Advisors and Ventures
NLC The European HealthTech Venture Builder
"We at NLC have made it our mission to find inventions, select the most promising ones, and build them into viable healthtech ventures to advance health. Since 2015, NLC has evaluated thousands of inventions and built over 100 ventures. We have a great team of dedicated employees and industry experts (+3000 individuals) who enable us to continue our mission daily. We guarantee that you are in safe, trustworthy hands!"
Consultants and Partners
MD Squared
"We provide the full circle of services in the MedTech Industry for Investors, Start-Ups, Scale-Ups, and Small and Mid-sized Enterprises. Our commitment is to help you to start, assess, improve and grow your medical device business with superior results: better outcomes, lower cost and improved patient experience in clinical care."

Technology Partner
Jira Software- Atlassian
"Most customers rely on multiple systems and technologies, expecting that the new added functionality will be secure, compliant, and that the integration of a new solution will not break defined processes. qmsWrapper with its Technology Partner -Jira is providing customers with an ecosystem of proven products, services and high quality integrated solutions that customers can trust to help them succeed."
Why Partner with qmsWrapper?
---
Share in our vision, unlock new opportunities and reap the rewards of being part of a fast growing and innovative company. To support and enhance your success, we offer role-specific training and extensive sales and marketing benefits: everything you need to accelerate deals, market, and win with us as a team.
Deep expertise
in MedTech
---
Quality, safety and compliance solutions catering to small, medium and large MedTech companies.
Strong Partnership Commitment
---
Mutual benefits to drive growth and customer success.

Recognized QMS Software Products
---
Best in class leading QMS Software with rapidly growing customer-base globally.

Increase
your revenue
---
Increase your revenue potential and drive new opportunities.

Straight forward Implementation
---
Lightweight, agile, quick to configure, quick to deploy, it grows with your business.


Price Point
---
Be very competitive, your customers will pay less, get more, and become faster to market.

Get Visibility
---
Feel heard with qmsWrapper with direct access to our teams.


Active Support
---
Free development instances, technical support, and marketing benefits.


Training & Resources
---
Role-specific training to build trust in your skills and services.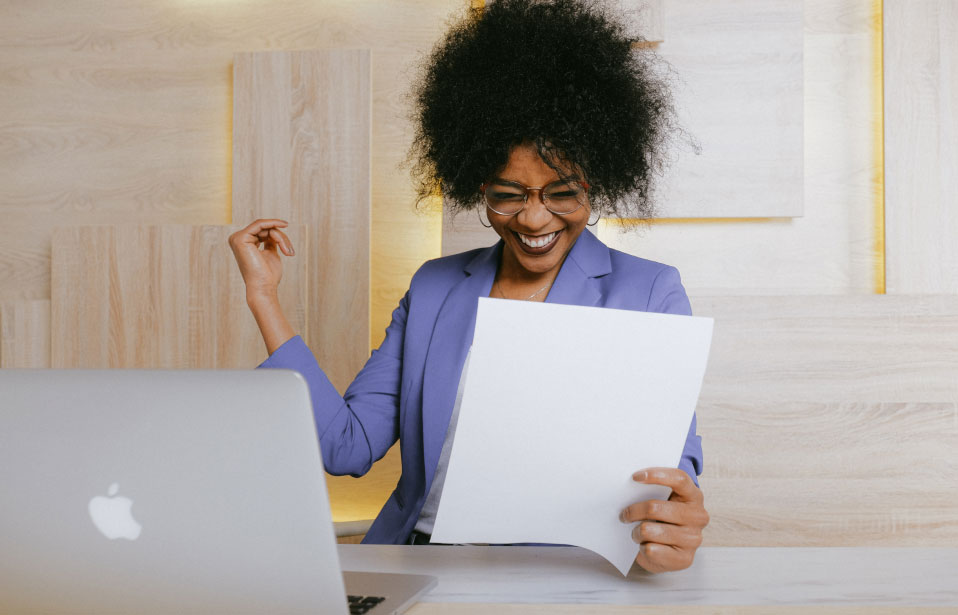 Join our Team
Grow your business with the qmsWrapper Partner Program!
Contact us Today and lets' get the conversation started:
contact@qmswrapper.com