How to define company roles in qmsWrapper?
A QMS should include a clear and updated model of the organization's structure and responsibilities of all individuals within the organization.
In qmsWrapper, you can define and assign different QMS roles to different employee based on the company's needs, size, and organization type. If an employee gets a defined QMS role, it means that they have the role to authenticate a process. QMS Roles correspond to the many QMS Processes and apply them through the whole system.
qmsWrapper comes with identified QMS roles: Auditor, CEO, Customer service, Equipment coordinator, HR manager, Lead researcher, Maintenance staff, Management, Management representative, Office manager, PTO, Purchase manager, QMS manager, Risk manager, Root Cause Analysis leader, Technical staff and Unit manager.
These are the most common roles in QMS implementation, but the user is allowed to define the additional ones per its Organizational chart and structure.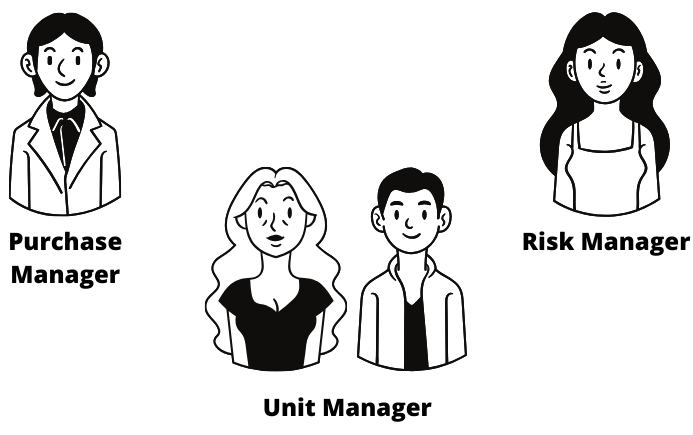 An Administrator user can define the organizational structure by visiting the "Settings" and "People" tab, under the "Groups/System roles".
Once the QMS roles are identified per an Organizational chart, it is time to associate users with the corresponding role. An Administrator user can associate the user with its QMS role by visiting the "Settings" and "People" tab, under the "Users" section.
Take a look at step-by-step guidance on how to add QMS role and associate users visiting the qmsWrapper Documentation and Users section under the Check Administrator settings.