CAPA Checklist - Step by Step Guide
CAPA – Corrective action Preventive action
The purpose of corrective and preventive action is to collect and inspect information, identify and examine product or potential quality problem, then take suitable and effective corrective/preventive action.
It's a process of improvement taken to eliminate causes of possible malfunction, problem or another unwanted situation. It's also a process which auditor expects from companies to follow.
It applies to manufacturers of medical devices and obligates them to include CAPA in their Quality Management System (QMS).
Beside its compulsory requirement, CAPA helps companies to enhance their quality system to reduce risks and avoid potential problems in future.
There are 5 steps which are practical guidance for successful follow up:
IDENTIFICATION - defining the possible or real problem, nonconformity or incident, and describing the situation as it currently exists.
There are few key questions to start with while deciding what problems need to be resolved.
What is affected? (process, product or device)
How often problem might take place?
What is its importance?
What are possibilities for it to happen again?
Was it monitored and/or evaluated from different angles?
INVESTIGATION - determining the root cause of the problem, nonconformity or incident which involves collecting relevant data, investigating all possible causes and using the information available to determine the cause of the problem.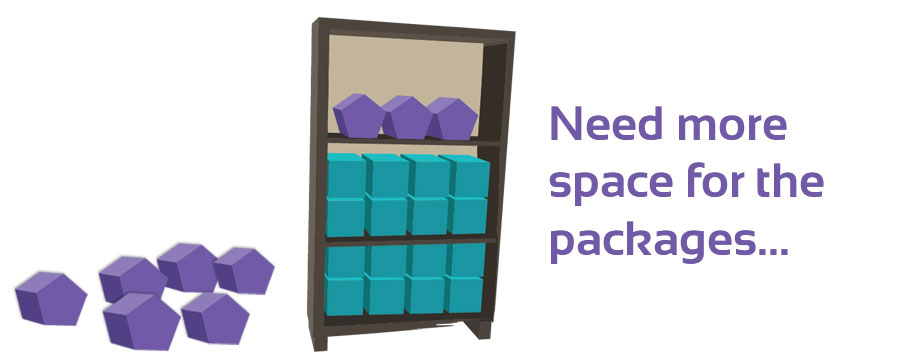 There is good system of 5 Why's (sample: package of a product)
Why? – it takes a lot of unnecessary space
Why? – because it's irregular
Why? – because designer of package made like that
Why? – because he/she got wrong instructions
Why? – lack of communication in the team
CORRECTIVE ACTION - actions taken to correct the problem.
This part of CAPA includes several points
description of desired outcome or how problem can be fixed
individuals responsible for carrying out corrective actions
creating measurable and achievable solutions
implementing actions and managing them to the solution
PREVENTIVE ACTION - actions taken to guarantee the problem will not repeat
Reviewing the history of the problem
Analyzing the problem occurred and escaped
Identifying and choosing how appropriate preventive actions
Verifying preventive action and its effectiveness
Implementation
VERIFICATION - verifying that implementation and completion of all changes, controls and training.
Verifying the CAPA finishes the circle of identifying a problem and completing the actions to solve it. At this point, it's important to make sure that the actions taken were effective.
Audit method – applies when correction involved changes to a system
Spot check – applies for random observations of performance or product
Monitoring – used for real time observation over defined period
Trend analysis - retrospective review of data to verify that expected results were achieved
Replacing a paper-based CAPA process with an electronic system and connecting it with change control, training and other quality systems can help assure the problem can never be experienced again.