How CAPA should be verified?
"Efficiency without Effectiveness misses the Purpose
Effectiveness without Efficiency misses all the Profit
Effectiveness with Efficiency brings Performance."
― Martin U. Ugwu
Verifying the effectiveness of corrective and preventive actions (CAPAs) closes the loop between identifying a problem and completing the actions to solve it.
Reminder: The main purpose of corrective and preventive actions (CAPA) is to improve the organization processes by eliminating the loopholes.

Verification point gain in importance especially during FDA inspections and ISO QMS audits.
To verify CAPA effectiveness, there are a few basic tools that can be used to check its effectiveness.
Periodic checks – with this tool is possible to evaluate the process that was repaired in real-time. For instance, if there was a CAPA implemented to enhance caution with additional warning signs, the auditor easily can perceive the newly enhanced caution practices prior to the operator entering an area at risk.
Sampling - that is one method with really good results to verify corrective actions when it regards to monitoring or testing. For example, if there was a deviation for an area exceeding environmental action limits and more robust cleaning practices were in place, additional samples could be taken to verify that the additional cleaning was effective.
Surprise audits – the aim of this tool is to make sure that compliance is maintained in a specific zone. With the moment of surprise, effectiveness can be checked in a way that operator, processes or equipment are following prescribed corrective action which is documented in CAPA.
Trend analysis – it is the so-called retrospective method. It is used to verify that the expected results or outcomes were achieved. The auditor can review information or data over a pre-determined period of time and determine if the problem or non-conformity has occurred again after the corrective action was implemented. In most cases, the data will show if another corrective action should be established or if the fix was successful.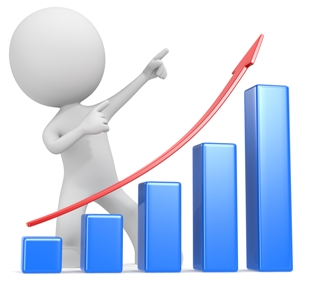 After application any of these methods and verifying its effectiveness, it must be determined an adequate time frame to perform verification. They can be subjective, there just needs to be justification for such a decision.
The reason for applying proper CAPA that is practically unavoidable to achieve compliance is that it reaches almost every part of the quality system, including document management equipment, processes, and audits.