Coronavirus Measures: How qmsWrapper feature helps you stay at "work" from home
As never before, during such technological opportunities and critical situations like this one, there is a necessity for such rapid reactions as it is now.
If you are a medical device startup, or small business certainly you are holding your head that is filled with concern right now. You wonder how to minimalize the impact caused by this emergency situation. You probably wonder how to make your company suffer as less possible from this impact and trying to figure out how not to affect the success of your business and still remain compliant.
In situations like this one, Coronavirus (COVID-19) pandemic, we can see how well certain companies such as qmsWrapper, are keeping up with trends that are needed right now. In specific situations, particular qualities and advantages are often coming out in light of the day.
Stay ISO Compliant and, at home
As many medical device startups and small businesses looking to reduce coronavirus risks by telling their employees to stay home, there's an obvious need for work-from-home options. They need some software that allows everyone to communicate, collaborate and remain productive.
But now, imagine your team, working from home, using one software for their actual work, another for keeping track of their activities, third one for communication, besides all other programs that they already have installed on their device. It might be too much to handle for them as well as for their computer.
Communicate from home with your team with qmsWrapper
In addition to other exceptional features essential for the best QMS software for medical devices, Team Messaging is crucial. Especially in critical situations as Pandemic of Coronavirus (Covid-19). Stay at home, and still communicate with your colleagues, it saves lives.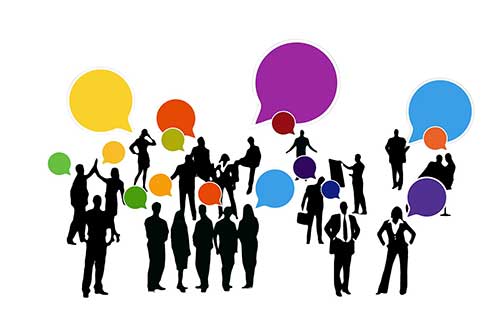 With the qmsWrapper, your team can focus on the essentials and work in real-time to get things done.
qmsWrapper's chat is a purpose-built team collaboration app that has compliance built into its DNA to help foster and support team based regulatory compliance.
You can have 1-on-1 conversations, group conversations and topic-based conversations, where the threads keep discussions on-topic so the whole story stays together in a way that's easy to follow.
The Built-in Team Messaging is designed to Support Team Compliance
Link your chat discussions to any particular project or task. Save any Conversation as a meeting to a particular project, complete with meeting minutes, agenda, scheduling, follow-up actions, add special ISO and FDA QSR attributions.
The Team Compliance Module:
Built-in, real-time chat conversations: The integrated messaging tool helps you stay in touch with your team. There is no need to switch from app to app. Stay focused on your projects, documentation, and QMS issues.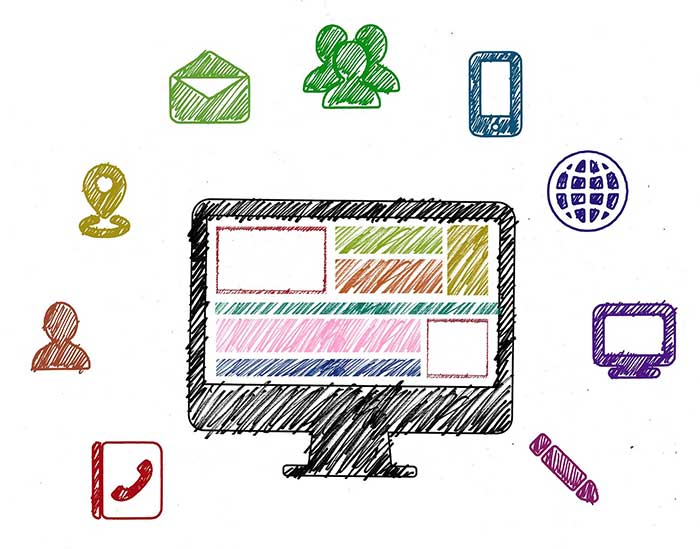 Topic-based and group conversations
Topic-based conversations help keep your team on point for an ongoing discussion about a particular topic or a specific issue. Accomplish complex tasks through group chats and start brainstorming together.
ToDo button
No pen? No problem! Create a quick To Do in any conversation and schedule it so you can track it and follow-through.
Chat Meeting Minutes
Easily create Conversation meeting minutes for any project or topic. Designate it as Routine, DHF, QMS, IP, Risk, or Administrative. Initiate the right follow-through and follow-up as FDA or ISO compliance requires.
Create Meetings & Agenda
Save any conversation. Every message is archived in history, files shared or sent in chat are automatically stored in the Central Storage and can be linked to a particular project. They are available at any point in the future for reference.
Sync with Storage
Files shared or sent in a Conversation is automatically stored in Document management, and can be linked to a particular project.