QMS for Beginners – A quick guide on where to Start ! …Part 4
12. Customer Support and Life Cycle management
Customer support is not the issue at this time. You need to develop and finish your product first, then get it cleared through FDA and CE Approved. You need a system that's focused on those issues. Don't get confused by these future requirements. There is time enough to figure it out.
...You need to develop and finish your product first, then get it cleared through FDA and CE Approved...
Life Cycle management. Again, you're not there yet. Like customer support, focus on FDA 510(k) or DeNovo approval first, then ISO 13485. Life Cycle management comes after and is really handled differently. For now, focus
on building success and don't be distracted by vendors saying that customer support and life cycle are needed now – they are NOT!
Rather what will help your organization now is an integrated QMS system that combines Project Management, Document Management and Control, QMS, Risk Management and Team Messaging. There is only one such product, and that is qmsWrapper.
It's not that each individual function is some Editor's pick, it's that they are integrated for compliance. That makes each of the best in class and overall award winner in the category of Team-based QMS.
13. Lastly, the cost
Startups are not always flush with cash so costs are always a factor. If costs overrun budget, then the project fails before it can get to the finish line, FDA clearance and CE approved.
The real ongoing costs are related to network, network management, HR for more QMS persons, redoing QMS events with a stream of CAPA's. And how many different software apps do you really need to subscribe to, it adds up.
...If costs overrun budget, then the project fails before it can get to the finish line, FDA clearance and CE approved...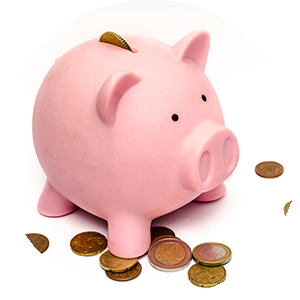 But before you ask yourself what are the costs of good QMS software, consider what are the costs of developing a great new device or product and then getting rejected because of compliance reasons. How much will a do-over cost you? How much delay will this add to your product launch and in lost revenues?
A fully integrated QMS app will make using and supporting it in the house much simpler and straightforward – i.e. less expensive. Reducing the QMS paperchase is a huge plus and getting users to understand their workflows which include QMS events based on the selected QMS Workflow Processes will greatly reduce ongoing operating costs.
Compliance is a team issue, not one person's burden. It's a shared responsibility.
Checklist Summary
First, understand your team and figure out what you can handle. Then factor in all the above 13 points.
The conclusion is pretty straightforward: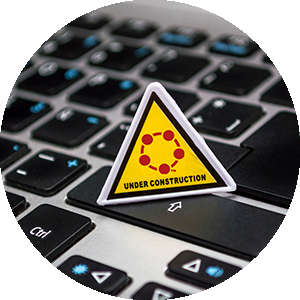 For a startup and small to the medium-sized company, you need a web-based, fully integrated QMS software solution, that marries essential business functionality with Quality Management – not as separate functionality, but interconnected and fully unified, in a supportive manner to foster team-based compliance.
qmsWrapper is such an app. It was developed by and for a medical device company's own Compliance needs. But you can benefit from our effort too.
qmsWrapper is a Workflow process-driven system that integrates the 5 business essential functionality that makes for a great compliance-oriented team. It includes;
Quality Management
Project Management
Risk Management
Document Management & Control
Team Messaging
qmsWrapper, QMS is in its DNA.
Currently, qmsWrapper is focused on ISO 13485 and FDA QSR to support 510(k) and DeNovo applications for Medical Devices.
Coming soon is ISO 9001 (Jan 2017).
With the quality workflow process-based approach, the system not only fosters a team-based compliance but introduces an innovative approach to managing QMS, called Managing Through Quality or MTQ.
MTQ is not purely a QMS, it's also a more effective and efficient way to manage your QMS.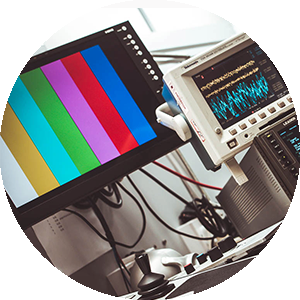 The QMS Workflow Processes, reduce errors, forgotten paperwork, missed QMS reports by fostering a team-based approach to compliance, so your team is not guessing what to do next for compliance, it's defined for them, monitored and managed by management automatically.
MTQ helps to coordinate, control and direct your organization's tasks and activities, normal or QMS related, to help you not only meet your customer's quality requirements but also your regulatory and compliance requirements.
MTQ supports a team-focused approach to QMS, ensures everyone works together towards desired quality outcomes and fosters a culture of team-based compliance.
Everyone is involved!
There really is nothing like qmsWrapper. This is Innovation you can benefit from!
QMS for Beginners – A quick guide on where to Start ! …Part 1
QMS for Beginners – A quick guide on where to Start ! …Part 2
QMS for Beginners – A quick guide on where to Start ! …Part 3