The European Commission proposed MDR delay
The Medical Device Regulation (MDR) was due to become fully applicable on 26 May 2020. However, the outbreak of COVID-19 has placed unexpected pressures on economic operators, notified bodies and competent authorities.
The European Commission has faced increasing pressure to implement a delay as the novel coronavirus has taken hold of Europe and much of the rest of the world. For this reason, the European Commission released a proposal that would defer for a year the Medical Devices Regulation (MDR) from taking effect on 26 May. The Commission aims to submit this proposal to the Parliament and Council for adoption before the end of May.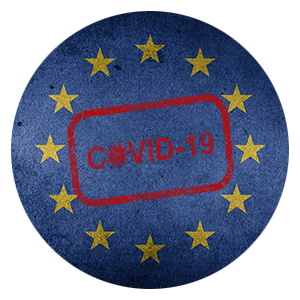 This proposal will allow competent authorities, notified bodies, manufacturers and other stakeholders to focus fully on urgent priorities related to the COVID-19.
The Medical Device companies shouldn't be afraid, this delay also won't enforce new requirements on the concerned parties. It mainly aims to provide a one-year suspension with regards to the date of the previous application.
The proposal also strives for deferring the application of the provision repealing MDD.
As for the In Vitro Diagnostics Regulation (IVDR), which will be applicable from 26 May 2022, the commission said there will be no changes with its timeline.
Only once the new proposal has been published will it become clear how this delay will be set up, and only then the industry can prepare. But even then, nothing will change until this proposal has been accepted by the European Parliament and the European Council.