Ultimate Tips and Guidelines to Fine Tune Your Employee Trainings
Tips and guidelines to create an efficient workforce and keep your business functioning at a high level. (ISO 9001, ISO13485, FDA510K)
Nobody wants to hire a person that is unable to do a job to a satisfactory standard. This is especially true when it comes to QMS related functions and activities. Besides, the candidate's adequate competency (skills, education, experience, etc.) and employee training programs play a significant role in preparing employees for success.
Making the right investments in learning and development programs has never been more important, or more of a challenge – nowadays as there is a whole science around it. So, here are the best tips and guidelines to help you create high-impact employee training.
This article will cover the aspects of: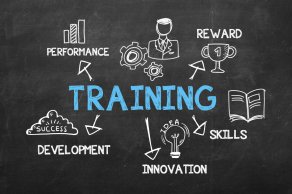 Compliance (ISO 9001 and ISO 13485)

Is employee training worth the investment?

If yes, how? – explained in 8 points

How do you create high-impact employee training?

Transferring employee training to the workplace
Measuring the results to your bottom line performance
Compliance
By equipping employees with the tools and knowledge to perform their jobs, you can expect better performance and a more cohesive workplace. The long-term effects are higher productivity, better company culture, increased sales... and last but not least, you satisfy regulatory compliance requirements.
ISO simplifies the requirements in few steps:
(ISO 9001-Clause 6.2.2 Competence, training and awareness):
The organization shall:
determine the necessary competence for personnel performing work affecting conformity to product requirements,

provide training or take other actions to achieve or maintain the necessary competence,

evaluate the effectiveness of the actions taken,

ensure that its personnel are aware of the relevance and importance of their activities and how they contribute to the achievement of the quality objectives.

maintain appropriate records of education, training, skills and experience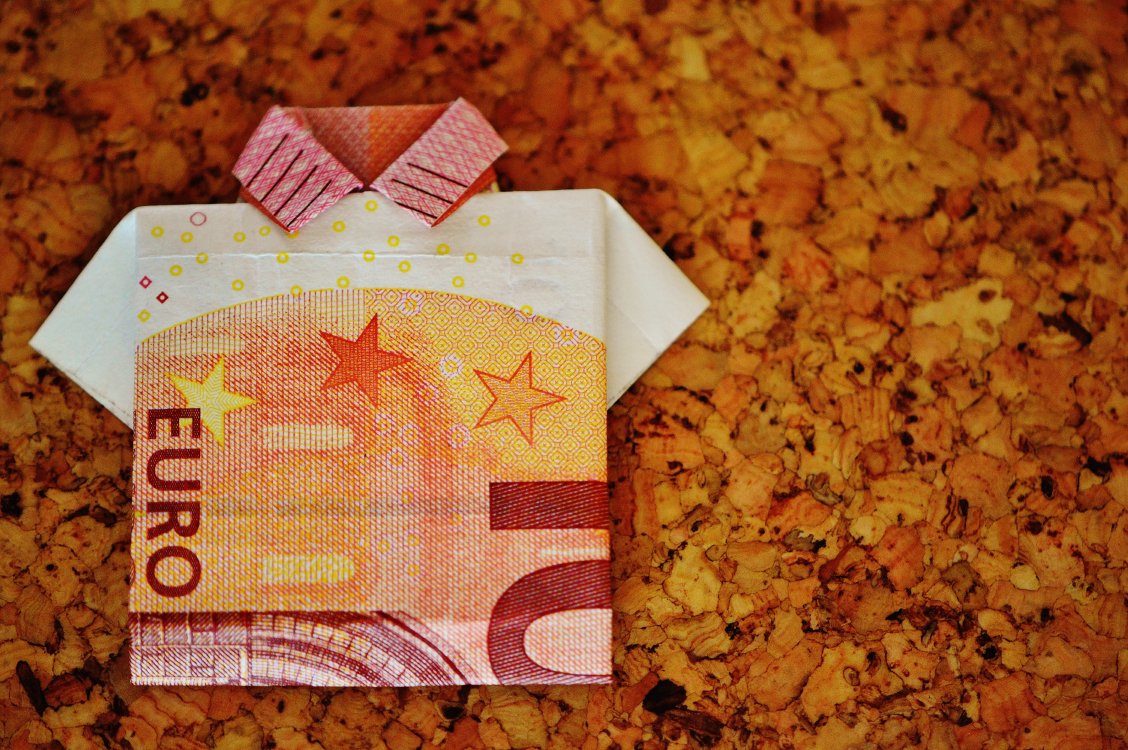 Is Employee Training Worth the Investment?
The short answer is yes! Not only it is crucial for compliance, but it is also a good investment.
These workshops spawn several benefits, including:
Increases innovation in strategies and products:


Educating workers about the effective use of technology will result in increased capacity to adopt new technologies and methods, and also might result in increased innovation in strategies and products.

Improves productivity:

Trained employees do not require tight control and supervision as they are well aware of how to perform a job.
Trained employees have a higher performance by making optimum and best utilization of the materials, tools, equipment and other resources provided to them.
Trained employees minimize waste and make more efficient and effective use of precious resources in the organization.

Improves profitability:


Training can help your organization achieve greater consistency in process adherence, making it easier to project outcomes and meet organizational goals and targets.

Promotes safety and health among employees.

Adds flexibility and efficiency:


You can cross-train employees to be capable of more than one aspect of the business. Cross-training also fosters team spirit, as employees appreciate the challenges faced by co-workers.

Reduces employee turnover:


Creates opportunities for career development and personal growth that promote greater job satisfaction and helps in retaining workers.

It helps employers comply with laws and regulations.

Ensures competitive edge in the market:


If you can keep your employees current and skilled in industry-standard best practices, then you are building your reputation and can evolve and perform better than your competitors.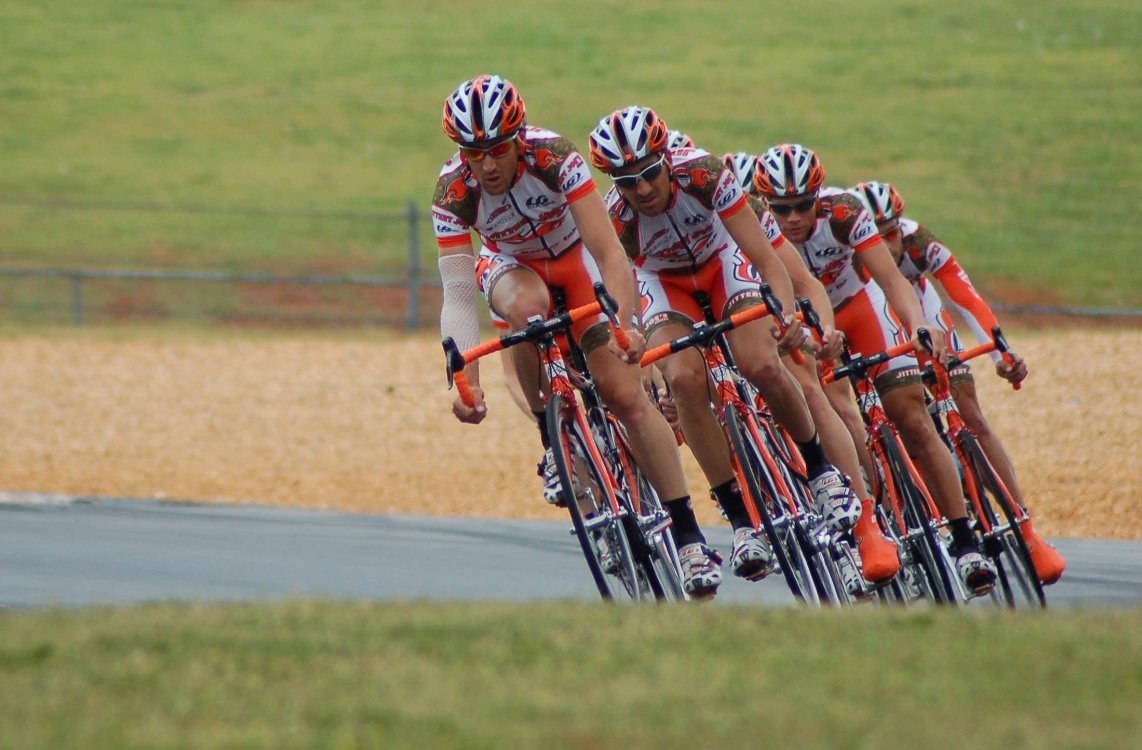 How do you create high-impact employee training?
Many companies struggle, others completely fail to convert employee training/development into information that can be useful in the workplace. However, providing the results you sought is not impossible.
So, what's an organization to do to convert employee training into the workplace that will result in measurable differences to your bottom line performance?
Make sure the need is a training and development opportunity:


This is very straightforward. Make sure the opportunity you are pursuing or the problem you are solving is a training issue. If the employees are failing in some aspect of their job, try to determine the cause:

Were the tools and time needed to perform the job provided?
Does the employee clearly understand what is expected to complete the job?
Does the employee has the temperament and talent necessary for the current position; consider whether the job is a good skill, ability, and interest fit?

Make certain the employees understand the link between the training and their job:


You can enhance the impact of the training if the employees see the link between the training and their ability to contribute to the accomplishment of the organization's business plan and goals.

Keep the business goals in focus:


It's hard to be successful without knowing exactly what you're trying to achieve.

Design, develop or customize the training to have a practical and problem-centered approach.
Use real examples to match employee-specific needs.
You may need to design an employee training session internally if nothing from training providers meets your needs to expand the employee's horizon.
If more than one concept is considered during the planning process, break the concepts out into two or more workshops.

Involve the employees in determining the knowledge, skills and abilities to be learned:


Find out what are the gaps between employees' current and ideal skills.

If possible, do a random sampling of the staff performance development plans and look for inconsistencies in any needed areas of development.
Another approach is to conduct a training needs assessment and ask the staff members themselves what skills they would like to develop.

Make it interactive:


Let the employees participate in activities during the learning process.

Match different learning options to different learning styles:


There are five generations actively in the workforce, try to match training to their different styles, preferences and expectations. They all use different tools and activities, for example, millennials are used to tablets and cell phones, so simplify their life and yours by involving those tools in training.

Promote positive self-esteem:


Use the employee's work experiences and knowledge as a resource.

Give employees an opportunity to reinforce what they learn by practicing.


If the employees know exactly what they can expect from the training session, they are less likely to be disappointed, but more importantly, they will have a perspective of what is expected from them (given in measurable objectives and specified outcomes to transfer back to the job).

To further simplify the process, detail exactly how the training can be applied to the accomplishment of real workplace objectives.

Provide rewards and recognition as a result of the successful completion and application of the training:


People like completion certificates, for instance. It will also help create an attitude of motivation as the employee attends the training. It will assist the employee to want to look for relevant information to apply after the session.

Evaluate Effectiveness and Sustain Gains:


Employees' need for training and support doesn't end when they return to the job. Your second mission is to continue to assess the effectiveness of the employee training over time and that continued support makes the initial training stick. Measurable learning objectives are the foundation for you to evaluate an initiative's impact.

Always keep appropriate records of training:


In the eye of ISO and FDA without written evidence, training is as good as it never happened.
If you effectively concentrate on providing these essential steps before sending employees to training, you enhance the probability that training will make a difference in your workplace. And, isn't that the goal of training?