What if staying ISO and FDA compliant was easy?
In the previous article, we took a closer look at ISO13485:2016 and the pending doomsday scenario. In this article, I'll take a closer look at the similarities between ISO 13485:2016 and FDA QSRs.
Similarities between ISO 13485:2016 and FDA QSR
A quick reality check of ISO 13485:2016, reveals that it actually looks more, smells more, and sounds more, like FDA's QSR. Yep! If you take "a closer look" you'll notice many parallels and similarities between the two standards. And for those of us who are diligent FDA QSR quality fanatics, this is actually good news!
So, at first, I was surprised to see that many small and medium-sized companies are struggling to cope with the new ISO 13485:2016. There was a lot of drama, for example: "Oh my god, we don't need any more documents." ...- People had documents before ISO was born.
Yes, it brought a lot of changes, but for some reason these changes, I guess any changes, are demonized in the eyes of most small companies. These changes mean that for them, the transition from 2003 to 2016 dumps a host of new, and impossible to keep up with, new requirements, depriving them of hope of an easy exit plan.
Let's face it, most MedTech company's WANT to be devoured by their bigger competitors – it's all about the Exit! The sun, the surf, and the mojitos await. (till we get bored again…). 2016 just puts a bigger bump in the road, right! Or does it?
This might seem a bit harsh, but meeting with the same push-back and this attitude over and over again, I decided to show you that there is another way. Your startup can actually thrive with this change, and put you on the path of both ISO and FDA compliance together, and do it rather cleverly.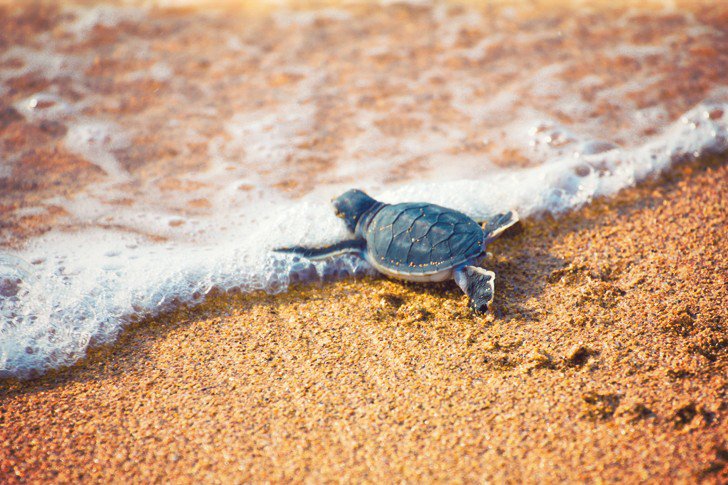 How to Make ISO13485:2016 Achievable, Even for Startups!
People aren't rushing to implement the revision, saying that they have time, but I am encouraging you to at least take a look at what's in the revision. Read the standard care and make sure you understand it.
How should companies go about making the transition? As with many things related to quality, planning is the first step.
For new requirements in the standard, consider studying various ways of fulfilling them, and then selecting the one that best suits your company. Exploring a number of options may prove beneficial, as the one that best suits your company may not be the first one that springs to mind.
The Main Changes in ISO 13485:2016
When the new standard came out, it brought some significant changes, in particular, the need for a full Risk Management based process.
So, what are the main changes in ISO13485:2016… that impact medical product development.
First, product design is now included, much like FDA, but not as much.
Second, it is founded on Risk-Based thinking, much like FDA.
Third, verification and validation play a bigger part, much like FDA, but not as much.
Fourth, more inclusive of third parties that might be involved, much like FDA
Fifth, greater focus on feedback mechanisms, … you get the idea.
In essence, ISO 13485:2016 has more focus on both proofs related to safety with a smidgen of effectiveness.
ISO14971 is now responsible for driving product design and development.
Also, with FDA, safety and effectiveness are given equal weight – well actually, you need to think like them, "if it's not effective, then it cannot be safe and if it's not safe, then it cannot be effective".
Effectiveness was previously the sole purview of the FDA. Now, ISO 13485:2016 shares some but not all of this vision, not as "effectively" anyway. They are close enough now that you can safely combine these strategies as they overlap significantly. Besides, if one standard demands more, will the other say "too much". Not likely.
Simply, there is no downside of doing too much from one Standard's perspective, but there is a huge upside for you and your device – you get ready access to the worldwide market... And that extra gold is worth the extra effort.
But how to do that?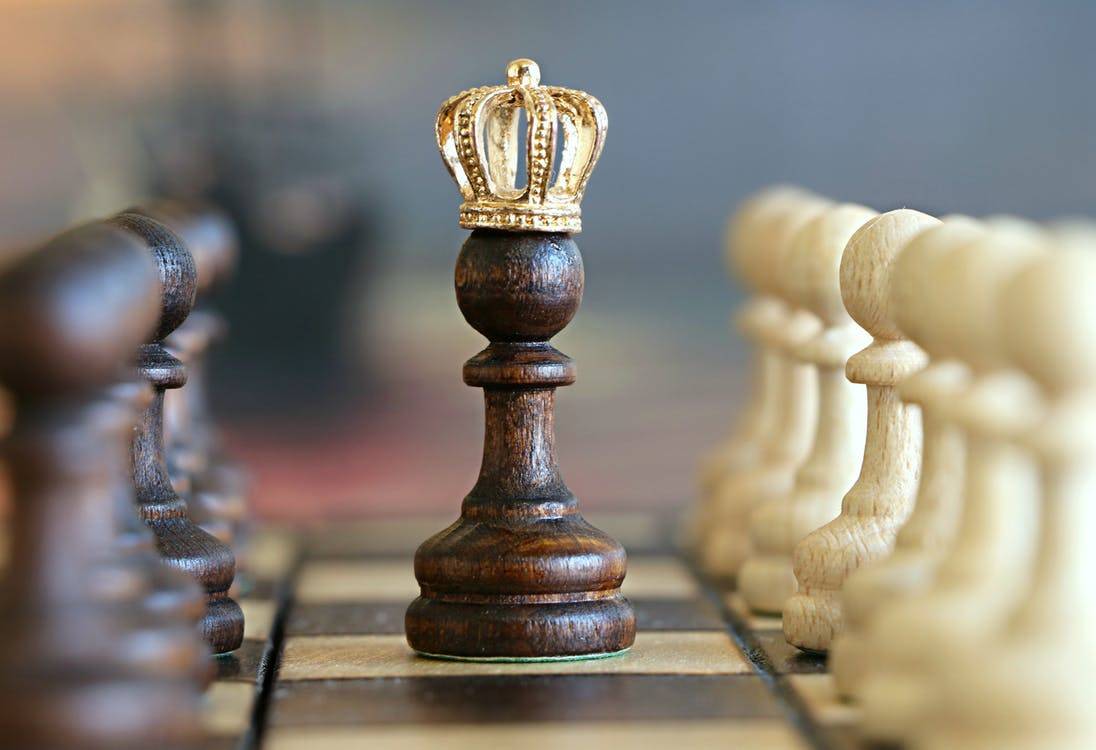 How to launch a medical device in less time, for less money, without the risk of an audit going sideways?
Keep in mind that quality standards are meant to protect the customer, and since the customer is the reason the business exists, it is the core of the business. If the quality system is helpful to people, then quality professionals also present themselves not as enforcers, but more as support. The idea is to promote effectiveness rather than enforcement.
The reality of today is that you should start with an appropriate QMS software.
QMS solutions for small businesses or companies, much less startups, are few and far between. They are usually paper-based, or the better ones PDF-based and all are costly and cumbersome.
But the qmsWrapper quality management system solution stands out, it is specifically designed for small companies and has everything you need to bring safer medical devices to the market in less time.
It's easier than a paper-based system and has all the rules and procedures for Compliance already built in. Just add your own project tasks.
That means you don't have to be a highly qualified QMS expert with extensive QMS experience, you don't need to know all the exact details of FDA QSR or ISO 13485:2016 Standards for medical devices to stay compliant. An integrated QMS like qmsWrapper packages the expertise in its validated and verified for use QMS Workflow Processes. All you have to do is follow them.
qmsWrapper puts your entire team to work on compliance, everybody has a little share to do, so the responsibility to achieve compliance is not just on the QMS manager, with the "all-hands-on-deck" everybody works towards it. This is the easiest way to manage your team's workflows, recurring processes (BPM), standard operating procedures (SOPs) and to stay focused on production.
Still, if your team consists of 2 persons, paper forms and one file cabinet just might work.
Anything more, you'll appreciate an integrated QMS system, like qmsWrapper.
Summary
If you take the time to read the standards, understand and implement them right, when audit time comes around, you will be ready to defend your chosen quality management system to the auditor, back and forth explaining the system and the choices you made…since the standard is new to auditors too.
A QMS software can help you get compliant, can help you finish your documentation on time, and get the 2016 version certified. Be smart and use a tool, the secret to saving 100's of hours on your medical device project!