Pitfalls and Best Practices in Establishing a Quality Manual
It takes the same amount of time and effort to create a good quality manual as it does a bad one. Oftentimes, far less...
In this article, we will discuss how to establish, operate and maintain a good one:
Introduction (what is a QM, and what should include)
Common mistakes in establishing a QM, and how to avoid them
Pro tips and best practices on how to do it right
Establish a QM in a day! Instead of days or weeks.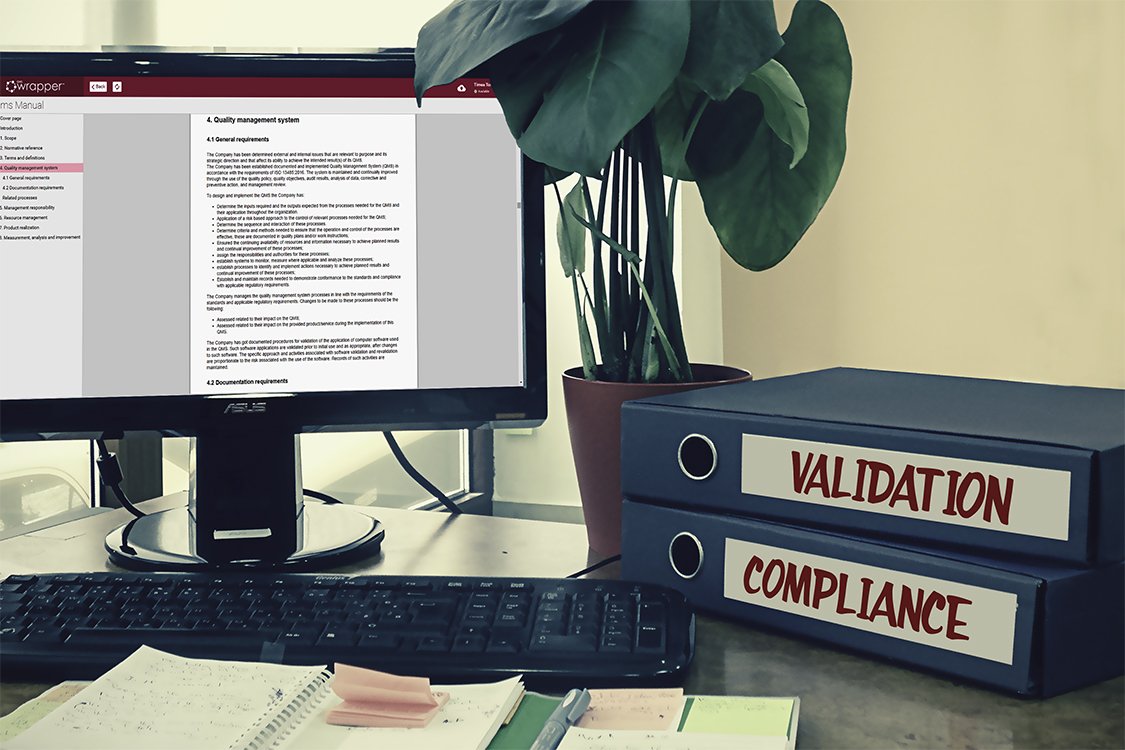 Quality Manual = The Quality Bible or the Quality DNA
Depending on the organization, QM can come in many different sizes, colors, and flavors. It is the first thing auditors ask to look at... and after a successful audit, it is the first thing you toss into the bottom of your drawer.
This last point can and should be changed.
The fundamental purpose of a QM is to be the initial act, foundation, framework from where you plan and build your organization. It should set the directions and navigate the organization within the defined parameters. Like any plan, it is good to revisit once in a while and check against the agreed objectives, make changes where appropriate and reset the sails.
It captures the various processes and interactions, it provides a bird's eye view about the organization's operation, this is handy for:
Introducing your overall company and QMS capabilities to customers, vendors, other organizations or individuals…and of course, to your Standards Auditors.
Use it as a concise explanation to all the staff of what the company does, what it intends to do, and how it intends to do it.
Use it as training tools for new employees.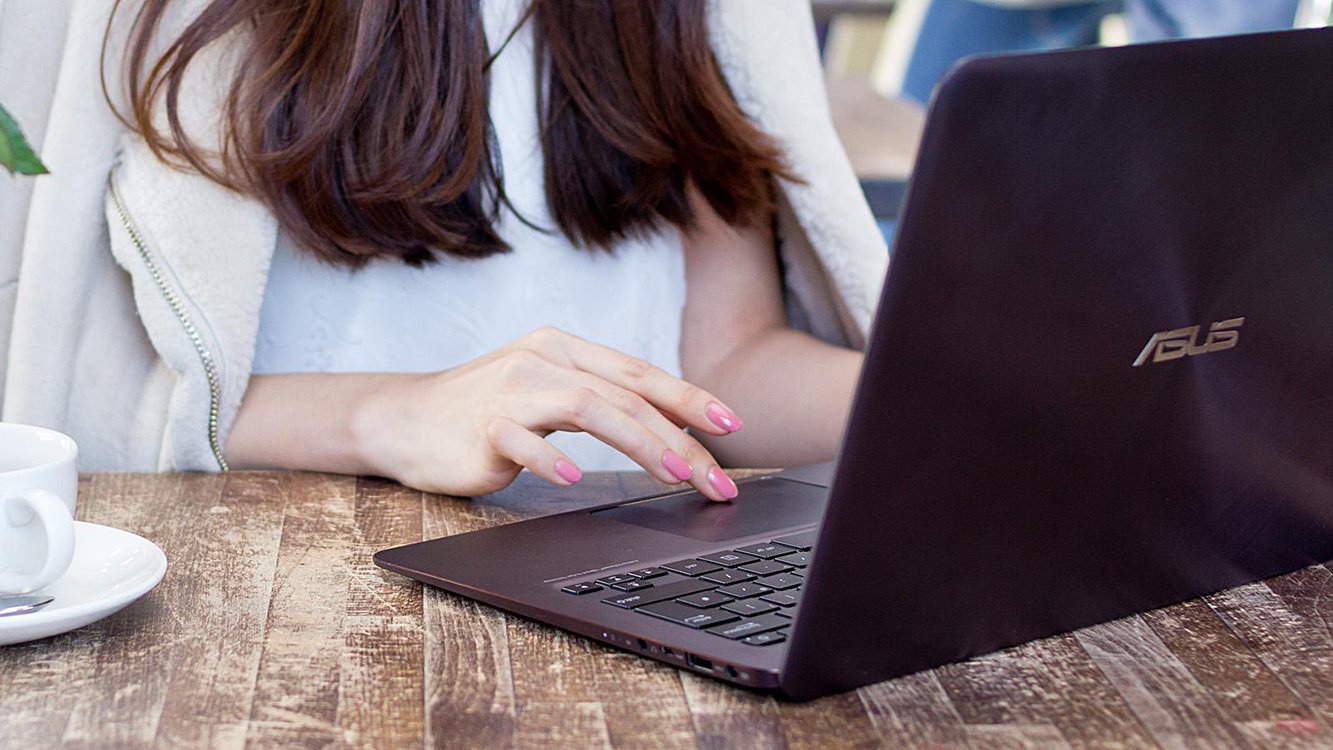 (Mission, Vision, Objectives, Values, Expectations, Scope of services, History, Current status, Identity and Ethics of the Organization)
Here is a comprehensive list:
Process Interaction Diagrams
Statements of applicable processes and their implementation
List of excluded processes and the reason(s) for the exclusion(s)
Organizational Chart
Quality Objectives
Quality policy
References to relevant documents such as Work instructions, process description and forms
The quality policies and procedures your company should follow
CAPA procedures
The various roles that define who is responsible for what
This is the short version and depending on your needs, the list can go on and on. After going through all the buzz of collecting all the data and then putting it all together in an auditable format, it makes common sense to expect your QM will be worth and it will return the invested time and effort. But a QM that no one reads or uses is an all to often common mistake: companies end up with a huge pile of obtuse and wordy documents that they really don't need.
The reason?
Confusion 1.: you're free to decide what to put in your QM.
Confusion 2.: you can choose what your documents look like, what format and structure you use
Confusion 3.: you can write your document in various ways, from easy and user-friendly to bureaucratic, verbose and very hard to follow.
Let's clear this up! Below I listed a few hints on what to do and what not to do:
If you're not a seasoned professional, these are the usual pitfalls you're likely to make:
Overthinking it until your QM becomes long and complicated

Remember who are people that should read and use it, these are primarily your co-workers.

Filling it up with complicated words

Yes, QM is a regulatory requirement, but the whole concept and goal of these standards organizations is not to support their bureaucracy, but actually to support your organization's efficiency and your customer's safety. Make your QM nice and friendly.

Forgetting a table of content

Simplify where you can.

Going crazy on referencing the same standard

regulation over and over again.

Putting technical and proprietary information in the QM

Ignoring sub-elements and details of standards in the QM

Ignoring your actual working practices

, and instead of documenting what you think will look or sound good ... or worse, documenting what you think your auditor thinks you should. See the conspiracy?

Ending up with two QM: the real one and the formal one that only exists on paper.

Writing fake company policies and procedures, while what really happens in your business is something different and undocumented, is nor effective nor is it worth:

Trying to operate and maintain two systems (the real and the fake) takes much, much more effort. Which also means more and more effort before and during each audit.
Having real practices and fake manuals will eventually disillusion your people, it will only show that what you say and write you do, isn't the same and isn't true. That leads to a bad reputation.

Buy a cheap, prewritten QM just to have one.

With the kind of written stuff that only sits on a shelf, you will not have a properly functioning system, just have a manual on a shelf (or on your intranet or wherever) that no one actually uses.
Pro Tips and Best Practices on How to do it Right
Meet regulatory requirements and customer expectations.

Your documentation should be about your company. It has to reflect the specific nature of your business and relate to the products and services you provide.

Improve employee motivation and awareness.

It should be a valuable source of information to employees, auditors, suppliers, etc.

Be Practical and make your QM Connected.

Connect your quality practices with your quality processes and procedures. Use "x" process here, or "y" procedure when doing a CAPA… tell it like it is and why.

Reduce chaos, increase control.

Implement QMS. This will positively affect every aspect of your company and QM.

Include QMS Processes.

The perfect QM connects your QMS system with the QMS processes and explains how they are connected. This will simplify your audit submission by a lot.

Keep it simple, practical and flexible

(or brief, to the point and easy to follow).

Include only "just enough"

information and no more. ("Less is more" totally applies here)

Keep every document as clear and as short as possible.

Write clearly and simply, use plain language that your people know and use.

Use separate documents for each procedure

Only include documents (procedures, forms, checklist) that you actually use, and only if you need it.

Reduce costs.

Make sure it describes how things actually work, this saves a lot of effort and resource.

Get visibility & Improve efficiency

Make sure your system, with its processes, people, documents, records and practices, works for you, fits the way you operate and helps you move you in the direction you want to go. Because when it does, it's easy to follow and keep it active.

Improve employee morale.

Find ways to involve your people in the certification project, they will be much more likely to cooperate and contribute. They are more likely to take ownership of the system, which means you'll avoid spending time and effort later trying to make people follow your system.

Enforce consistency.

Clearly say what is excluded and what is non-applicable with respect to the standard to which the manual is aligned.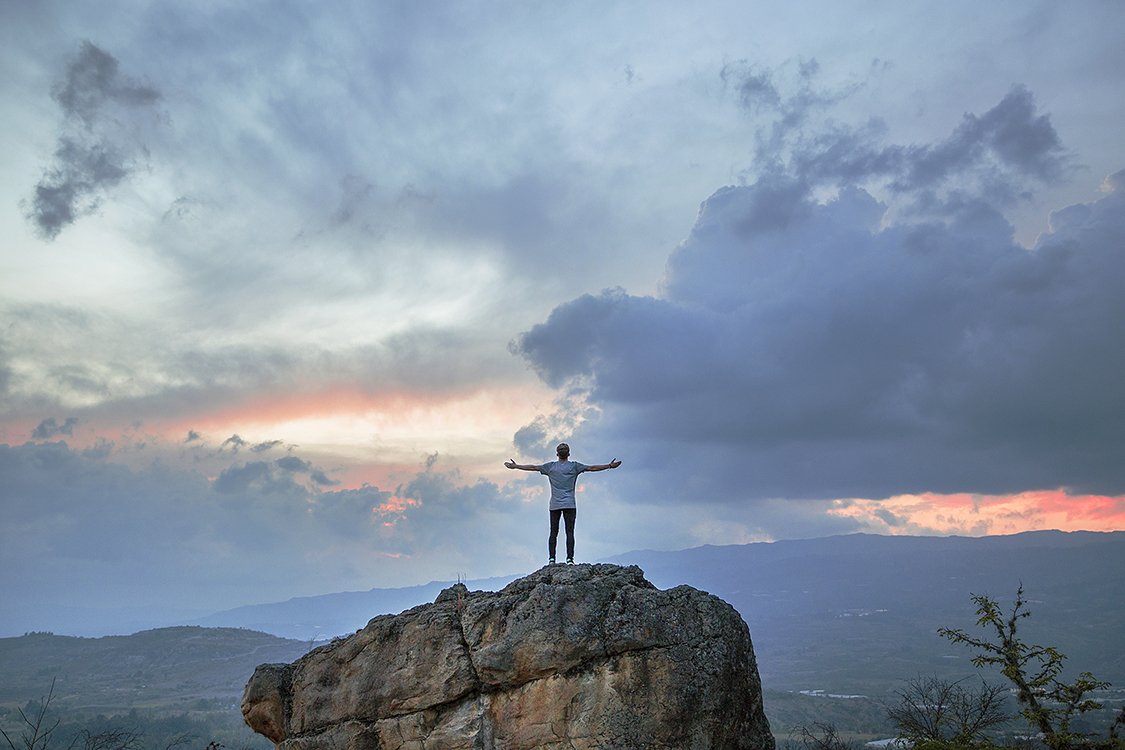 Can I Establish a QM in a day?
Yes, establishing a Quality Manual is simple – with qmsWrapper! Thanks to the integrated software system the built-in QM creator tool is interconnected through the critical software modules.
The interactive QM creator tool correlates directly with your company's QMS processes or workflows, all in accordance with ISO 13485:2016 and U.S.QSR (21CFR 820). Include the applicable processes, or create new processes to meet your specific needs. The QM creator is fully flexible and easy-to-use. You can edit, modify and keep your QM up to date with just few clicks.
Step by step chapters lead you through the different parts of the ISO 13485:2016 standard. Mark, edit and filter chapters, this makes it easy to select those that your company might need.
Workflow processes: Includes all the business processes approved for use by your company.
QMS Processes: Includes predefined and approved ISO and FDA processes.
Process Editor: Using the Process Editor, you can edit existing processes or create custom processes from the scratch that meet your specific needs.
Automatically adds the processes used in your company to the QM in the appropriate chapter.
What you document in the Quality Manual is reflected in your qmsWrapper.
What's in the manual is executed in the QMS Workflow processes
Detect deviation & Correct errors - Includes a GAP Report Tool (process checklist) to help you find gaps before the auditors do!
Prepare for regulatory Audits right from the start.
Save your team 100's of hours of documentation and compliance work!
The qmsWrapper QM builder tool is a smart solution not just for those who really hate paperwork, but for QMS beginners and real people who don't want to spend much time on QMS, and more on the actual work of bringing their ideas to market, faster!
See more at: Quality Manual Creator