Do remote audits becoming 'new normal'?
Audits are used for a variety of reasons, including assessing compliance with standards and regulations, adherence to requirements and specifications, evaluating process and system performance, evaluating the adequacy and effectiveness of the quality management system; etc.
A remote internal audit is usually done partially or completely off-site employing technology to support the auditor when a site visit is not possible.
ISO guidelines have explicitly addressed remote auditing since 2018 (ISO 19011:2018 – Guidelines for Auditing Management Systems) and the technology to facilitate the off-site evaluation of every company that wants to stay compliant with its relevant standard.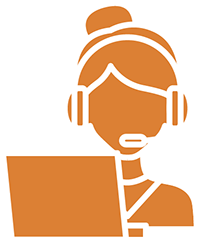 Remote audits refer to the use of information and communication technology for collecting information, questioning audited personnel, and even doing a tour in production areas to verify processes. Types can vary from teleconferencing, web meetings, and collaborations to video technology and applications. Some of the options include Skype, Zoom, Microsoft Teams, etc.
Such a concept is "pushed" into the mainstream due to restrictions on travel and in-person interaction imposed on the spread of the coronavirus pandemic.
The approach for collecting information is equal to the on-site audit - interviews, observation of processes and activities, review of documentation, and records. For some processes, it may not be possible to verify remotely their effectiveness within the QMS. Therefore, a partial on-site internal audit should be completed at some point in the future. When this happens, we must update the annual audit plan to reflect such events.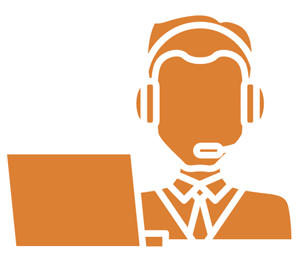 During this type of audit, auditors can adopt auditing methods that they use during on-site audits, including being open-minded, diplomatic, listening, and being respectful to the audited personnel. Auditors will continue to ask key and relevant questions related to the scope of the audit. They can audit the required areas in detail and without any issues, using this audit style. The audited people can share their screen and even give the option to auditors to take control of their computers to explore audit trails and evidence.
So, a well-organized audit and good communication are crucial to ensure that the process runs as smoothly as possible.
The remote audit will typically be the same duration as an onsite audit. You will need to be available at all times.
Is the remote audit the future of auditing?
Probably yes, but I don't think they will take over the entire audit activity. Why? Because the company is deemed a higher risk, then more time on-site will be required.